Founder & CEO of The 923 Life / Strength Conditioning Coach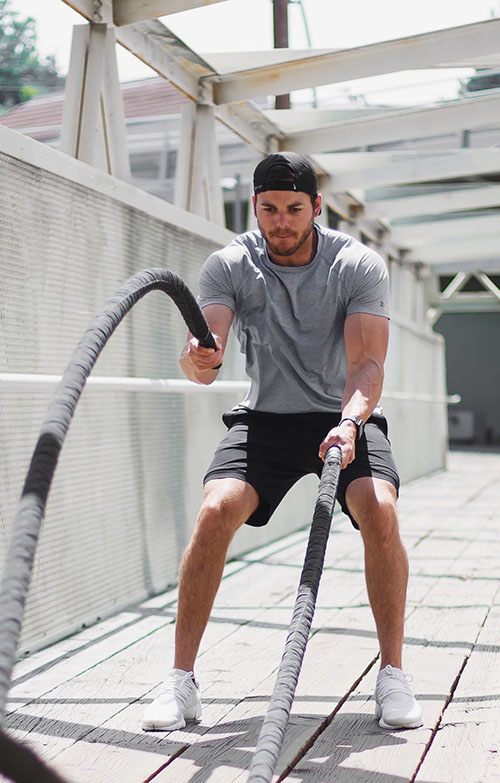 As known Strength Conditioning Coach, Matt has built up a clientele that ranges from celebrities to CEO'S to pro athletes. His approach to fitness is more than just lifting weights, but a full 360 approach to healthier living and balance. Matt has started his career as private strength and conditioning coach based out of Los Angeles, California. He graduated from the University of Southern Mississippi with a degree in exercise science and has a minor in strength and conditioning.
While most coaches only worry about improving numbers in the weight room, Matt uses the discipline of athletic performance in and out of the gym to spark transformation in other areas of your life. His goal is to inspire others to believe in themselves and have the courage to tackle their biggest dreams. Matts passion and drive for balance and optimal performance living inspired him to launch the923life, a health and wellness company that focuses on all aspects of training, nutrition and balance.
Check out Matt at The Training Camp!