Owner/Founder of Alpha Academy, I'm So Alpha & Iron Addicts Gym Miami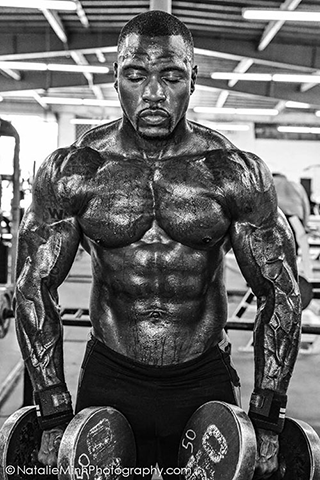 Mike Rashid is an entrepreneur and fitness enthusiast. His journey started at age 12 as an amateur boxer. He went on to win several bronze gloves, silver gloves and 2 National Golden Gloves which are some of the highest accolades in amateur boxing. From boxing he got into bodybuilding. Competed from 2012 to 2014. Then began powerlifting. He won his division (220lbs) at the invite only Boss of Bosses meet in August of 2015.
He started his supplement company IMSOALPHA.COM in 2013, and took it to a multimillion dollar company within 2 years, with no advertisements other than social media and word of mouth. He also launched his fitness/lifestyle apparel company The Alpha Academy in 2014, and has quickly taken that to over 1 million in sales the first year. He launched a multi media company called Interstellar Media with his long time friend and business partner Matt 'Marz' Marzulo.
Appearance courtesy of: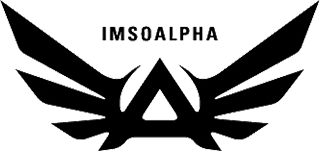 In 2015 he launched a company along with Sean Torbati and Marc Lobliner called Ambrosia Nutraceuticals which has an emphasis on optimal health. His new gym Iron Addicts Gym Miami will be opening to the public in April 2016.
He has a YouTube channel in which Google has placed in the top 3% of fitness channels, however his channel transcends just fitness it also includes motivation, wisdom and advice.
Mike Rashid is moving with the force of a Mack truck making his presence felt in the world of fitness as well as business.
Stats
Born: March 14, 1979 in Brooklyn, NY
Height: 5'11"
Walk around weight: 225lbs
Contest weight (powerlifting): 220lbs
Last fight weight: 165lbs
Currently resides in Miami Beach, FL and Chandler, AZ
Other companies Mike owns shares in:
Amara Sports Drink
Trifecta Gourmet Meals
Sponsors:
Better Bodies/GASP
Riderwear shoes