Pre-Postnatal trainer, 2012 Ms. Olympia Bikini & International Cover Model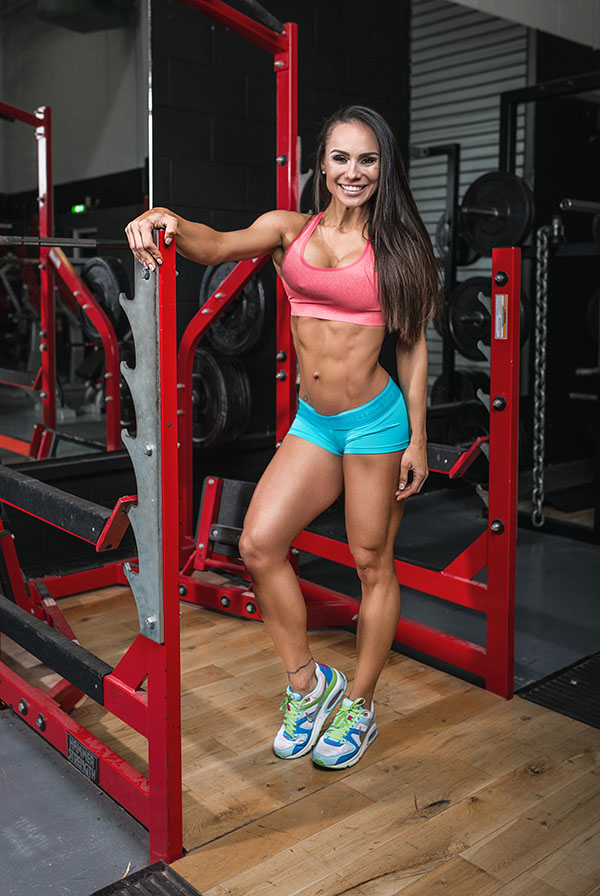 Nathalia is a wife, mom of 2 young children, Pre and Postnatal Trainer, International Cover Model and former Ms. Bikini Olympia.
"I have been training consistently for 20 years, and although I have managed to stay injury free for most of the years, I certainly have not been ache free. Before it was easy to recover from a hard training session by getting all the sleep needed; however, now with 2 babies sleep doesn't happen much. So, the Quill has been amazing for my recovery and ache control. I feel like even my sleep has improved since I started using it!" -Nathalia Melo

Arcanum – Cutting edge performance and delivery supplementation created with today's "top performer" in mind. Passionately engineered, Arcanum is a product suite dedicated to educated people who care about what goes into their body. Addressing the causes and not just the symptoms is the new pathway to performance for today's ageless champion.
Founded by a family of athletes who discovered through much trial and error that structural health and vitality may be achieved without sacrifice; sacrifice of major organs, intestinal health, muscle hypertrophy or atrophy and even clarity of mind.  Imagine if in the process of facilitating performance and accelerating recovery you were actually upgrading your body's Endocannabinoid system? This is now possible thanks to the activated hemp in found in every Arcanum product.
---