Trainer/ Sports Coach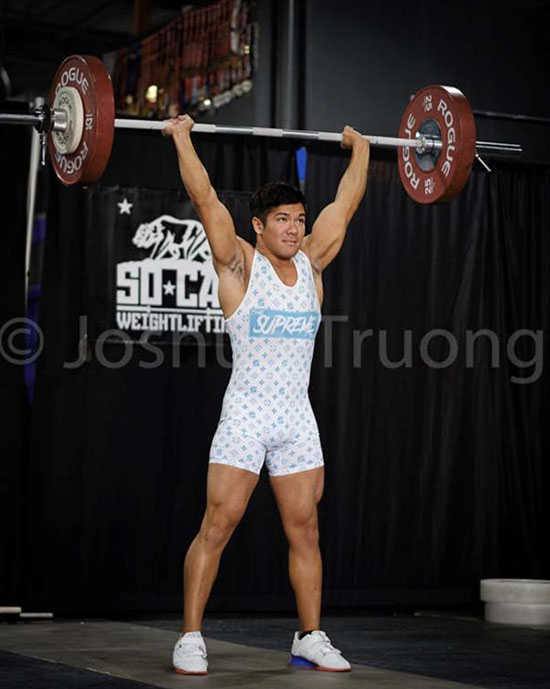 Specialty: Youth Athletic Development
Nik Sacay is a 3 time world record holder and a level one Olympic lifter. He's been coaching for 9 years and has dedicated his life to bettering the next generation of athletes. Former wrestler, Jiu Jitsu grappler, football player, gymnast and Olympic lifter Nik Sacay has a plethora of different tactics in his arsenal that would be highly beneficial to any athlete looking to be ahead of the game.