Fit Factory Underground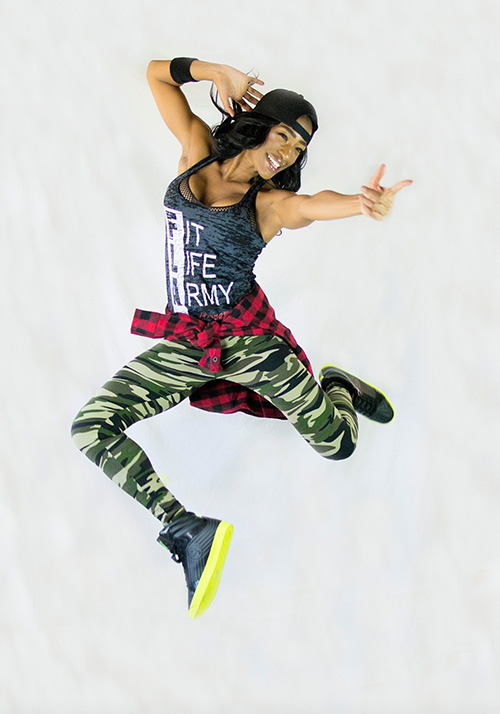 Get to know our Quian Callis and our local club partner, Fit Factory Underground! Quian puts the "dance" in local fitness with her crazy fun group fitness formats- iNtensefiit and iNtense to the Maxxxx. Both formats are high iNtensity cardio base with Hiit moves incorporated into choreographed moves to music.
Quian has been teaching many formats including Zumba, Zumba toning, and Abs nation for more than 10 years. Her energy is electric and she has built a folowing with over 350 gym members. As a mother of twins, she is keeping it real and knows that you have to make fitness fun cause getting to the gym can be a struggle but it is a lot easier when the workouts can be the best part of your day.