IFBB Pro Bikini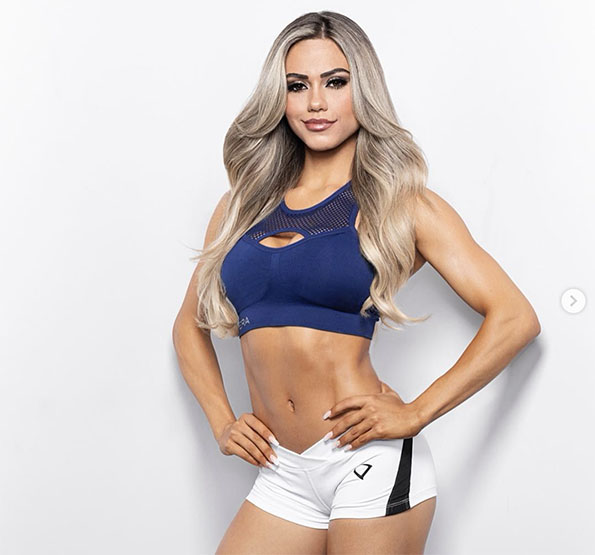 Raphaela Milagres joined Team Evogen in May 2018 and has blossomed into an incredible IFBB Pro Bikini Athlete since she broke into the sport and won her first overall championship in her home country of Brazil. Raphaela now lives in Florida and runs her own business as a professional trainer and posing coach.
Before bodybuilding, Raphaela had always been into fitness at some level as a hobby and for general health, but she originally began weight lifting at the age of 16. It wasn't until some gym friends introduced her to the sport that she finally began pursuing bodybuilding herself. She signed up for her first competition at the age of 18, and ultimately earned her Pro card in 2013 at the Arnold Classic South America as the Overall Champion in her division.
Since earning her pro card, Raphaela has continued to outperform many of her competitors, earning numerous 1st and 2nd placings just this year. Her next show is coming in September where Raphaela will be competing at the 2018 Olympia in Las Vegas.
As she prepares to take the Olympia stage, Raphaela plans to focus on building more muscle overall. With the full support of Evogen Nutrition's elite line of supplements, we're excited to see what kind of gains she'll be able to build over the summer. Keep a close eye on this Brazilian beauty during her 2018 prep!