WERQ Instructor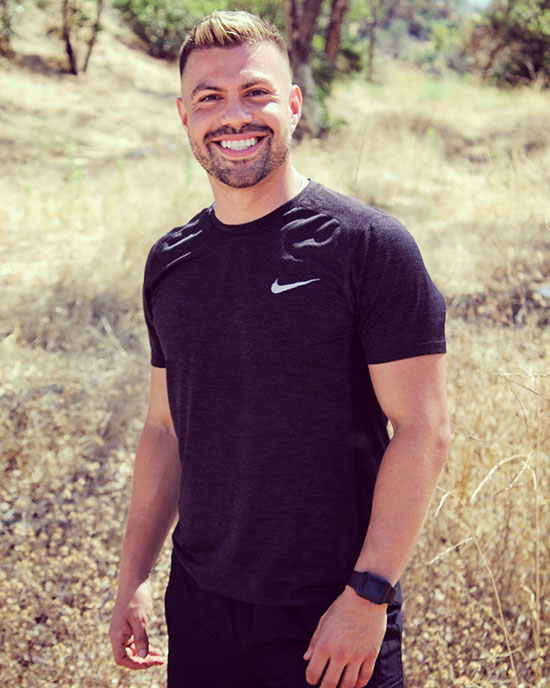 Ruben Pereyra is the first WERQ Instructor in California. Currently, he is a Certified Personal Trainer obtaining a degree in Kinesiology with an emphasis in Fitness from California State University of Long Beach, he is Fitness and Health Director for a High School in DTLA,and the region's WERQ Rep. Ruben brings E.N.E.R.G.Y. to his cardio dance classes and is the First Place Winner of The 2019 Fit Expo Wow the Crowd Competition in Anaheim Ca. Ruben brings fierceness and joy to life and is a 7x time recipient of the IDEA Fitness Inspiration Medal. Ruben's smile is as contagious as his ability to WERQ and twerk!


Here is a description of WERQ Dance Fitness:
WERQ is the wildly addictive cardio dance class based on the hottest pop and hip hop music. The workout is nonstop with repetitive athletic moves and fresh dance steps, so you get the best sweat. WERQ Instructors build a playlist based on trendsetting pop and hip hop music.