Vice President, WW Sports Performance & Fitness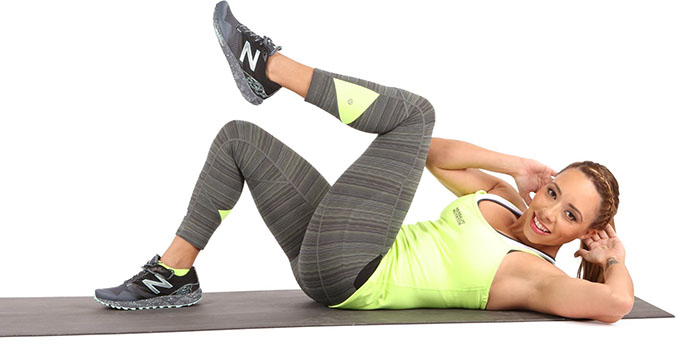 Samantha Clayton is the Vice President, Worldwide Sports Performance and Fitness at Herbalife International. As a former competitive sprinter and fitness expert, this role suits her well. Married with four young children, Samantha understands how difficult it can be to make fitness a priority, but it's her passion to reawaken everyone's drive to exercise.
She competed in the Sydney Olympic Games in 2000 and specialized in the 200-meter sprint and the 100-meter relay. With AFAA and ISSA certifications under her belt and a love of science that she honed while completing her Applied Chemistry degree, Samantha understands how the human body works and how little changes can make a big difference. With an effervescent personality, Samantha makes fitness an achievable goal for everybody whether they're already a regular gym-goer or happy sitting on the sofa.
Samantha provides tips and advice about how you can enhance your lifestyle by becoming healthier and happier. Check out/Tune in to her latest active fitness series.

Appearance courtesy of: