CEO, Axis Entertainment, Technology and Media in Fitness Expert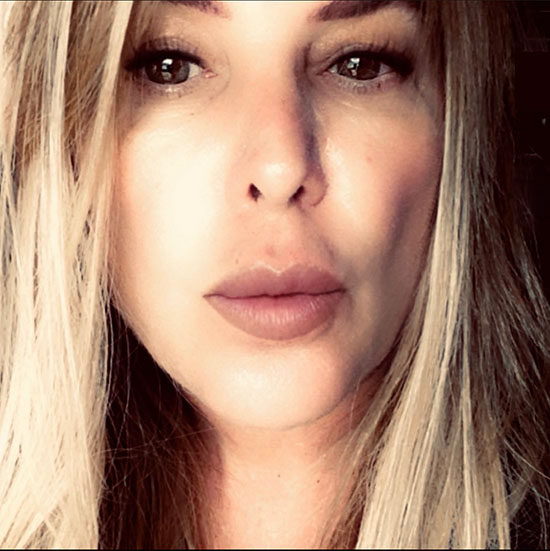 Sarah has extensive experience in public relations, events and marketing within the Tech, Entertainment, Sport, Fitness & Lifestyle Industry.
Her extensive expertise and success in leading award-winning experiential campaigns combined with in-depth creative & strategic public & media relations, go-to-market strategy and execution and brand marketing, has helped launch numerous start-up's and notable brands alike in tech, entertainment to include: sports, fitness, fashion, and lifestyle. Miller leads successful nationwide PR & Marketing launch campaigns for public companies as well as early stage start-ups and have successfully taken many early stage tech companies from launch to M & A stage while under her leadership.
Miller is also the Founder of the Media Excellence Awards, one of the most prestigious and influential awards in the mobile technology, entertainment& media industry.
Miller has been honored with several industry awards to include, Global Women in Business Lifetime Achievement Award for PR, Marketing & Advertising, and is also listed as one of the most influential women in mobile entertainment for 2010 and 2011. She has served on many industry and charity boards throughout her career and has been featured as Women of Influence in Confidential Magazine and as one of Dynamic Women in Entertainment in Angeleno Magazine, with published by Modern Luxury. Under Her leadership, Axis Entertainment has also been honored with Best in PR and Best in Business for 6 years running now. Miller was also featured in Today's Arizona Woman magazine twice as "A Rising Star" and "Arizona's Women 0f the Year In Business". Miller holds several Board positions in tech and entertainment.
You will find Sarah in our Fitness Career Center and she will be speaking about the role of technology in boosting your career in fitness during our panel discussion (day/time TBD)

Appearance courtesy of: