Inventor and Creator of Cardiostix, LLC Premium Fitness Drumsticks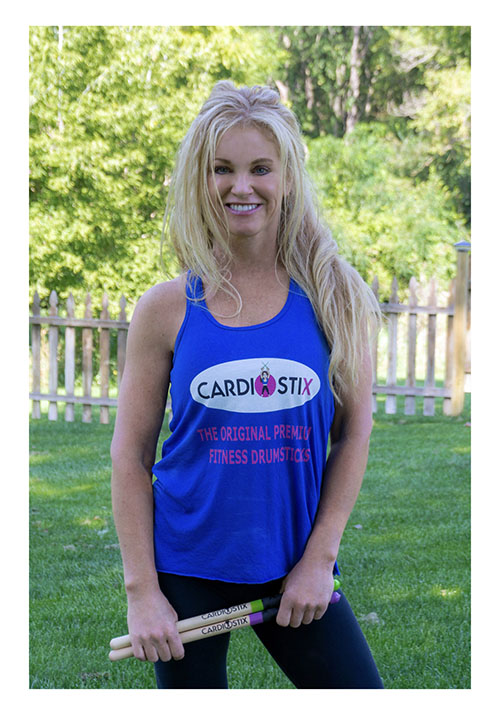 After spending countless years managing other retail organizations, I decided to take that retail knowledge and complete it with acquiring my Business Degree while my 3 sons were completing High School. I thought what can I do next to use this skillset to create a business I believed in? As several years passed I found myself dreading middle age and all the negative changes that can happen to a woman of a certain age. I didn't work out but new I wanted to get into a lifestyle that I could grow into.
A friend suggested a cardio drumming class. I thought cardio drumming , what is that? Well once I went I was hooked. Women of all shapes , sizes, ages and fitness levels enjoying an hour of nonjudgemental fun and exercise. My local center offered community drumsticks which were used by all, one sweaty hour at a time. It was then I decided to create Cardiostix, a full line of fitness drumsticks for all types.
As I spent countless hours researching what fitness drummers wanted, the word that came up most often was "weighted". My consumers wanted a product that was heavier than a traditional drumstick , more durable and comfortable to hold onto. It was then then I created my Premium Weighted Timbale 8 oz. stick to add to my product line consisting of Basic, Plus and Premium sticks. I pride myself on having all natural gripped wood products and a customer service philosophy like few I have experienced as a consumer.