Owner, SP Aesthetics® Sportswear & Just Lift®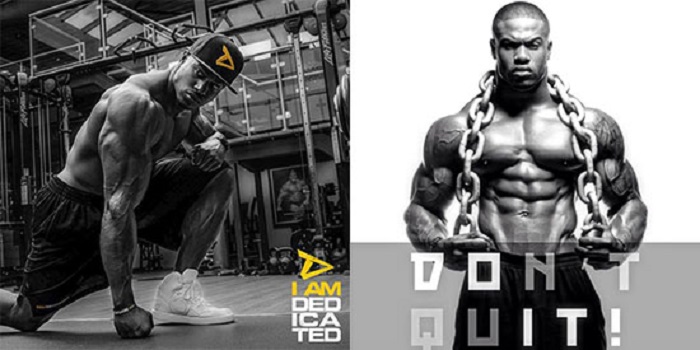 Simeon Panda is one of the most influential fitness professionals in the world. Owner of SP Aesthetics® Sportswear and Just Lift®, he is a fitness entrepreneur who has immense popularity, not just because of his amazing physique, but for his character and high standards in representing the sports fitness industry.
He is respected for many reasons amongst his fans and followers worldwide, not least because of his highly positive and motivational approach to everything he does. He has competed in Musclemania® competitions worldwide, winning the European Championship in 2013 and earning himself Musclemania Pro® status. He regularly judges physique, modelling and bodybuilding shows all over the world.
Simeon has graced the front covers, written for and been featured in major fitness publications worldwide like, MuscleMag, Muscle-Insider, Train Mag, Muscle & Performance, Fitness RX to name a few. He has appeared live on Australia's Number one national breakfast tv show 'The Today Show,' New Yorks most popular urban radio station 'Hot 97,' he has also hosted seminars in countries all over the world.