Fitness Influencer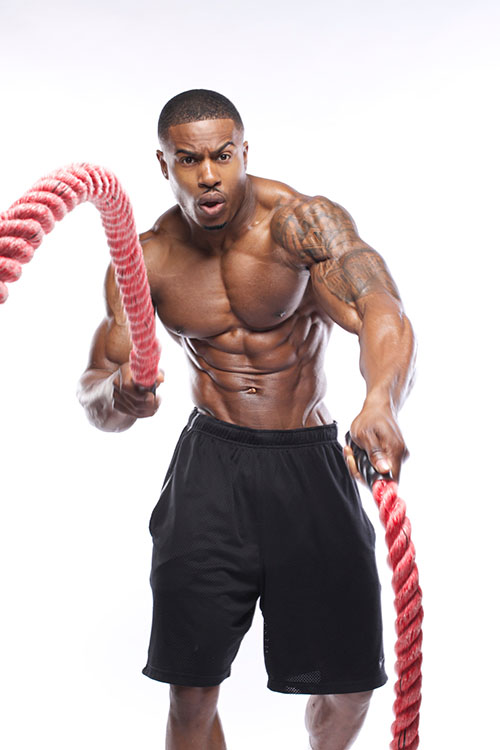 Simeon Panda is one of the most influential fitness professionals in the world. Owner of Just Lift.® he is a fitness entrepreneur who is featured on Forbes as one of the worlds top ten influencers for fitness. Simeon has immense popularity not just because of his amazing physique, but for his character and high standards in representing the sports fitness industry. With a social media following in excess of 13 million, he is respected for many reasons amongst his fans and followers worldwide, not least because of his highly positive and motivational approach to everything he does.




Appearance courtesy of:



Inno Supps is committed to providing the market with the highest quality, most effective, natural sports supplements that are 100% free of artificial sweeteners, fillers, and harmful additives. Our products are packed to the brim with either muscle building, fat burning, or health driven ingredients that will help you optimize your performance and physique while improving health from within.