Fitness Model & Entrepreneur
SommerRayShop Booth #1728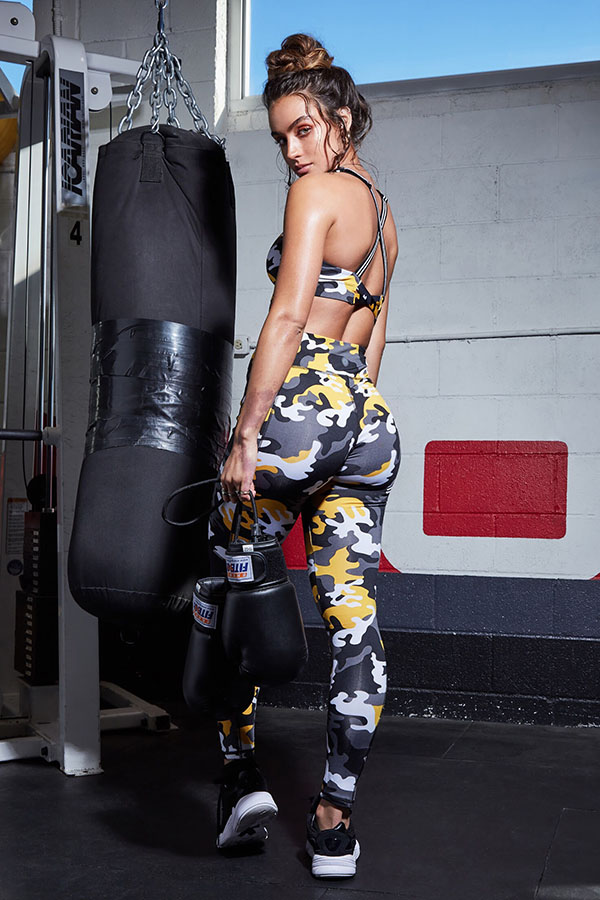 Sommer Ray is a fitness model who is known for her natural looks and famous workout videos. She is one of the few women pioneers who created the fitness trend on social media.
Raised on a ranch in Larkspur, Colorado, Sommer grew up in a bodybuilding family. She began lifting weights at a young age and started competing in the NPC National Bodybuilding
Championships at 16. Due to being bullied, Sommer turned to fitness and started posting daily workout videos on instagram as an outlet, Her videos went viral making her the #1 searched fitness model on social media. For the past six years, Sommer has dedicated her career to promoting healthy living and self-empowerment.
Outside of modeling, Sommer is a business mogul who launched her own clothing line, which can be found in over 700 Urban Planet stores throughout Canada. Through her BE YOU movement, Sommer is passionate about giving back by encouraging people of all sizes and ethnicity to be their authentic selves.
Sommer Ray recently launched her PSD Underwear line at Tillys. She is expected to hit the road in early 2020 to do pop-up workout events around the world with UFC and Crunch Fitness. She is also in the process of launching a new fitness app with FitPlan.