Co-Owner, Soul Body LLC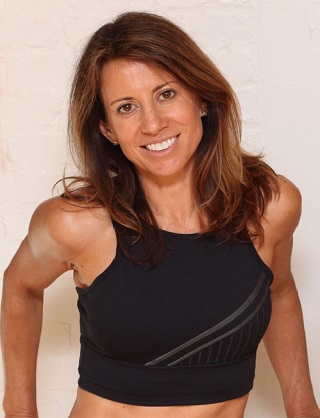 What is SoulBody Barre?
SoulBody Barre is an invigorating total body workout with a more athletic approach created from using the most progressive techniques and cutting edge choreography set to motivating music that will transform your body resulting in power, physical grace and stamina.
SoulBody Barre is a one hour, mindfully intense class with a seamless flow that incorporates both dynamic and isometric movements that work deep into the muscles. Pulling from the principals of Pilates, the wisdom of yoga, intense power of dance and the body sculpting benefits of traditional interval strength training, we strive to have every person who walks through our studio door feel inspired and empowered to transform their body to its fullest potential.