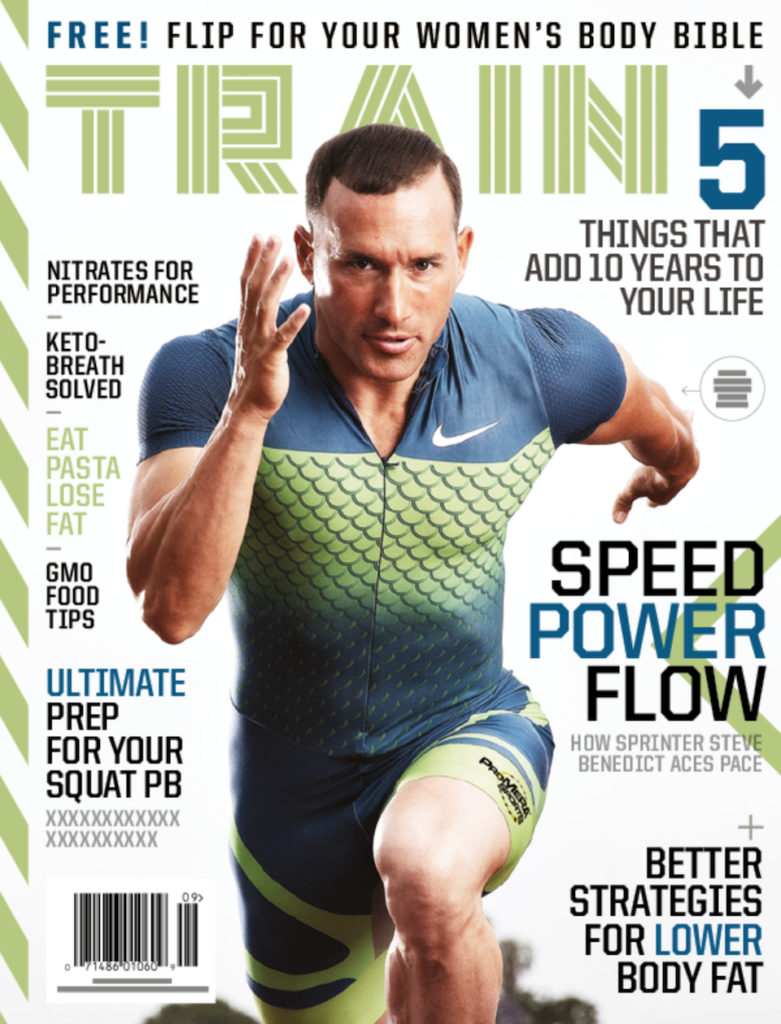 As a professional track and field athlete and Olympic Qualifier, Steven Benedict has run in some of the world's most prestigious events. Beyond his track and field career, Steven is also the founder of "Fostering Success" a non-profit organization that restores hope, encourages growth, and opposes the abandonment mindset of foster children. Outside of track and field Steven has made his mark in over 50 publications appearing in full features, covers and written pieces. His athletic prowess has put him at the forefront of industries speaking on leadership, corporate productivity, foster care reformation, social emotional awareness and human optimizati

Optimum Nutrition presents "The Elite Performance Panel" with Steven Benedict and moderated by Michelle Murad
SATURDAY, JANUARY 14, 2:45 pm-3:15 pm – The Seminar Stage
Get an inside look at how Olympic level athletes approach their training, recovery and nutrition throughout the season. Come to listen, learn and ask questions to elevate your own performance during the Q&A.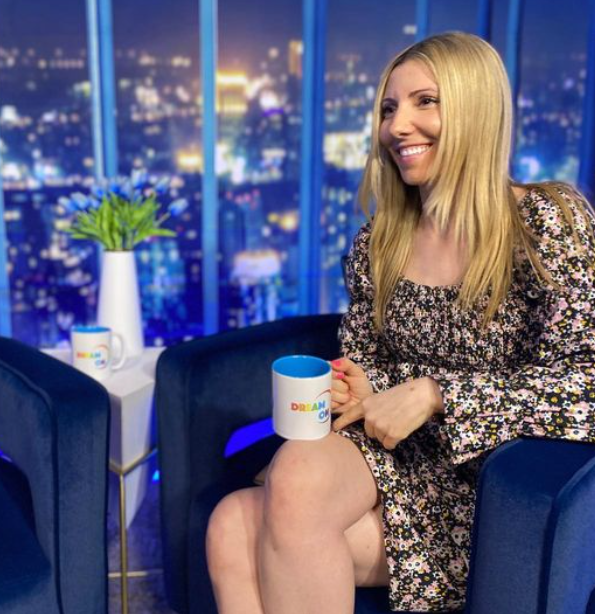 MORE ABOUT MICHELLE MURAD:
Michelle Murad is an award-winning writer, actress, producer, and on-camera host. She is an alum of UCLA'S Professional Programs in Producing, Writing, and Acting! Her most recent venture has been creating, producing, and hosting the #1 talk show "Good Day Live." The feel-good talk show streams Monday to Friday on Amazon where viewers can chat and connect with the guests and shop simultaneously! The show was created out of the need for more feel-good content. Michelle thrives in the feel-good space and believes her purpose on this planet is to share stories that inspire, connect, and move you.