Special Guests include Dru Peeples, Gabriel Padilla, Arash Baboo, Andrew Hoskins, Enrique Bribiesca, Jonas Rullier and Quinlan Young. Cameraman: Rashaud Armstrong

Stronger by the day! Strength Project is about daily progress. Showcasing the worlds best athletes and their journey to superhuman capabilities.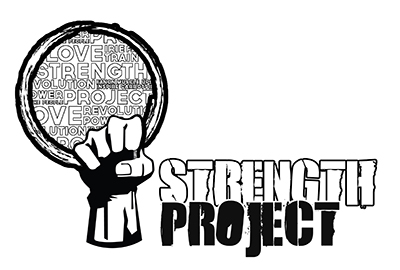 ABOUT:
Arash Baboo started Strength in 2009. Strength Project has become one of the top leaders in fitness content around the world. Strength Project showcases high end: Tutorials, Documentaries and Highlight Fitness Videos. Featuring iconic documentaries, such as Strongest Man You've Never Heard Of: CT Fletcher, Monster: The Kali Muscle Story, Brazil Favela Heroes, African Beast Alseny and Sekou, The Movement! Ido Portal and many more. Strength Project also start co started Frank Medrano, Simonster, Juji Mufo & Sam Tribble to the forefront of fitness and calisthenics social media. Strength Project continues to perform at festivals around the world and showcase street workout legends.