Will & Delina, Founders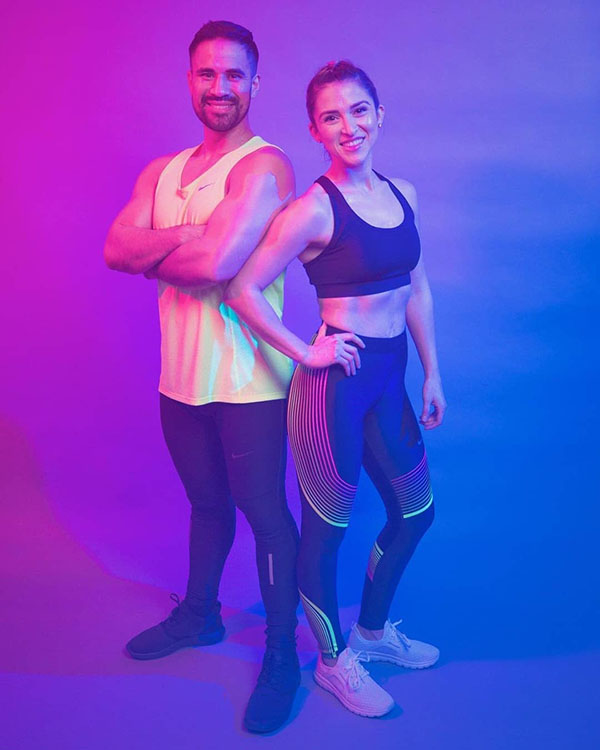 Founders of Swyft Fitness located in the Bay Area, Will and Delina have 11 years of experience training and inspiring others to live healthy lives. Through 12 years of marriage, four pregnancies, and many trials, they've built a life and relationship together based on a shared priority – their physical and emotional health.
Class Description
Presenting on Saturday in the GTZ 10:00 am – 10:30 am. We will focus on a Swyft 30 minute HIIT (high-intensity interval training) group experience led by motivational instructors Will & Delina. HIIT is a training technique that alternates short, intense bursts of exercise with brief periods of rest using a combination of resistance and cardiovascular exercises to burn up to 400 – 500 calories in a single session accelerating fat loss and building lean muscle. This session will enhance coordination & balance, developing muscular, cardiovascular strength & endurance, each workout is carefully engineered for all fitness levels
We believe core activation is vital to an effective workout. So expect a dedicated 3-minute core activation that will leave you feeling strong. In this full body workout we will utilize moderate free weights, resistance bands, and bodyweight exercises.