Bolly X Instructor
Bolly X Workout at the GTZ Stage Sunday 11:00 am – 11:30 am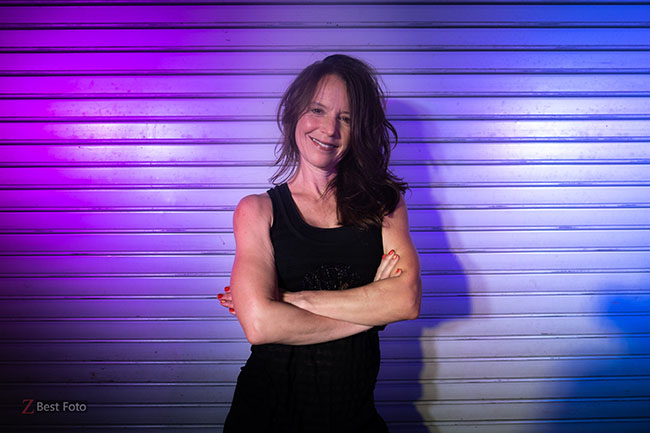 Tamara became a BollyX instructor in April of 2014. Shortly after, she was given the opportunity to become a Regional Trainer and officially launch the program in the Bay Area. Her primary focus has been to build a strong community who are committed to diversity, inclusion, and open-mindedness.
Dance fitness has been Tamara's passion for over 10 years! Her unique teaching philosophy stems from her own personal struggles with health issues. She believes that dancing is a powerful tool that builds communities and creates friendships. It brings people together, and even though we might have our own physical limitations and/or personal journey, it empowers us to support and embrace those differences. A perfect description of BollyX is that it has a magical way of provoking us to open ourselves up to the mindset that anything is possible!
Tamara is the Regional Director for the Bay Area, she works on various projects with Product Development and is proud to be part of a team that encourages collaboration and growth!
"Life is short. If there was ever a moment to follow your passion and do something that matters to you, that moment is now".
BollyX member since May 2014
Appearance courtesy of: