GTZ Stage on Sunday at 10:00 a.m.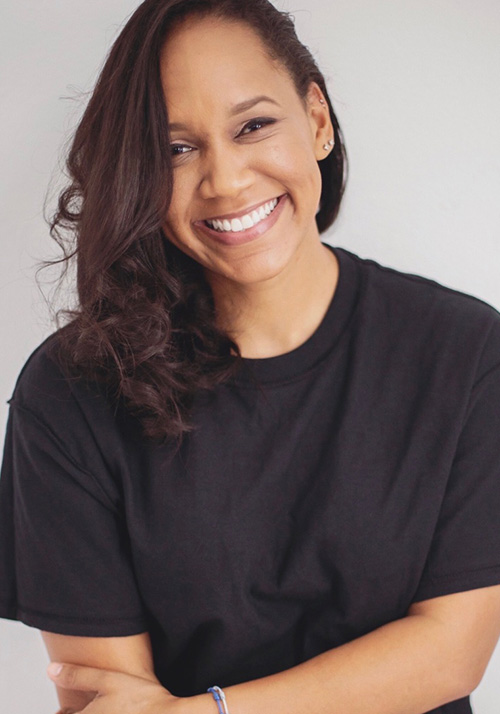 Tier Elera, is a South Central, Los Angeles native that has loved dance from the young age of two. Her dance background includes training in ballet, jazz and hip hop.
During her college years in Nashville, TN, Tier developed her own fitness brand, TIERTIME Fitness. Over the years she has held the title as Best Group Fitness Instructor, Favorite Place to Exercise, Favorite Weight Loss Center and Favorite Fitness Center in the Middle TN area. With her signature phrase, "We Pickin' Up!", she encourages her class participants to leave their shame, judgments, and limits at the door. Inspired by the Fly Girls troupe and artists like Janet Jackson and Chris Brown, it is guaranteed that class will always be enjoyable, challenging and different as the playlist varies every class.