Learn from Wendy – Register for the NASM / AFAA Fit Pro Weekend https://thefitexpo.com/nasmfitproevent/
Workout with Wendy at the GTZ Stage on Saturday at 4pm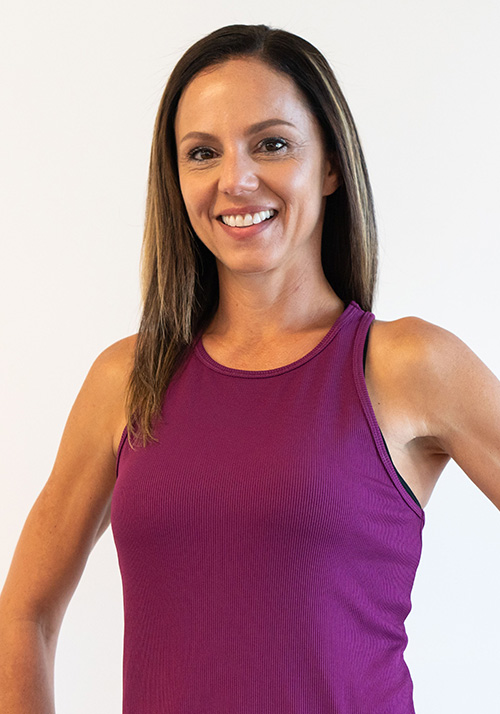 Wendy Batts, MS, is an Assistant Professor in the undergraduate and graduate exercise science programs at PennWest California, formerly California University of Pennsylvania (Cal U), and a Regional Master Instructor for the National Academy of Sports Medicine (NASM), where she educates students and presents nationally and internationally to current and aspiring fitness professionals on how to apply the NASM OPT Model for maximum success. A 25-year veteran of the fitness industry, Wendy has experience working with clients from all demographics, ranging from patients in physical therapy clinics, to the elite athlete, and all levels in-between. Currently, she is a consultant for multiple companies and organizations in the fitness, performance, and wellness industries and owns her own training and therapy business working with professional athletes and the region's top CEO's. Wendy holds a master's degree in exercise science and health promotion from Cal U and a license in massage therapy with an emphasis in neuromuscular therapy. Certifications: NASM-CPT, CNC, PES, CES.