Choreographer, Owner immmaBEAST Dance Company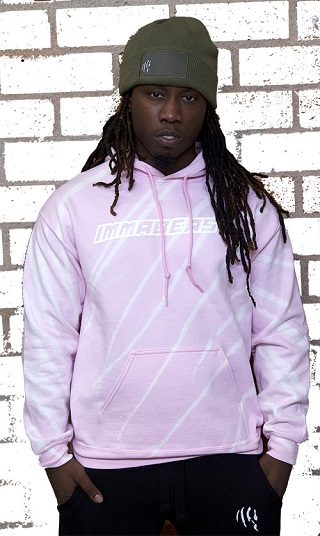 Orignally from Indiana, Will "WilldaBeast" Adams moved to LA to pursue his dance career. Dancing for artists such as Usher, T-Pain, The Black Eyed Peas, Jason Derulo, Zendaya, 5th Harmony, Demi Lovato, GLEE, X-Factor, Nissan, MTV, Butterfinger, and Madonna he found a love for choreography. This allowed him to choreograph for artists including T-Pain, DJ Tiësto, GRL, Erika Jayne, ABDC, So You Think You Can Dance, and Nike.
In 2013, Willdabeast created the dance company immaBEAST and dropped the first official video "Dope". Since then, immaBEAST has become one of the leading brands, companies, and influences in the hip hop dance world.