Healthy Eating Kitchen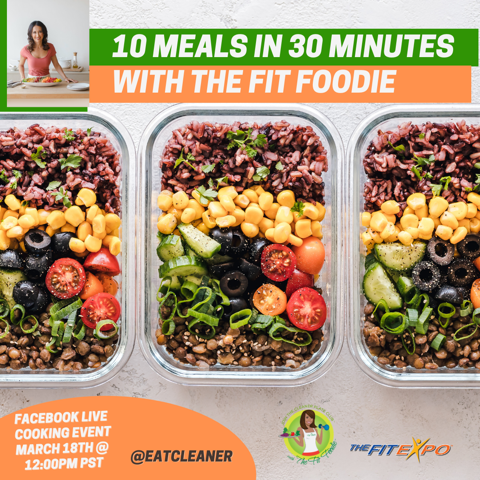 10 Clean Meals in 30 Minutes
Mareya S. Ibrahim-Jones aka 'The Fit Foodie'
Eating to thrive and optimize your athletic performance takes having a strategy and plan. Join Chef Mareya, The Fit Foodie, in her kitchen as shows you how to do it with a nutrition and flavor focus, sharing the approach from her #1 release book, Eat Like You Give a Fork: The Real Dish on Eating to Thrive. If you have 30 minutes, you have 10 clean meals that balance macronutrients and train your body to burn fat, build muscle, boost immunity and gut health and help you get STRONGER body, mind and soul. This is one you won't want to miss!
Use this special code just for FitExpo followers and you will receive 10% off Eat Cleaner products plus FREE shipping on all orders $35 and over. No minimum purchase. CLICK HERE
Make sure you grab her best-seller book and bundle to get you ready for your meal prep!
Best Seller Book
Best Seller Bundle
ALSO Text VIPEATCLEANER to (281) 751-1031 and get 10% off your next order, plus free shipping on orders of $34.99 or more within the continental US.
---
Healthy Eating Kitchen OnDemand
Welcome to the Healthy Eating Kitchen & Lifestyle section of TheFitExpo's Virtual Experience. Learn from expert Chefs, Nutritionists and Wellness Advisors NOW if you can't wait for our 2021 calendar of in-person live events. Until then, circle back here as often as you like to view these current presentations and for even more on-Demand demos in the months ahead!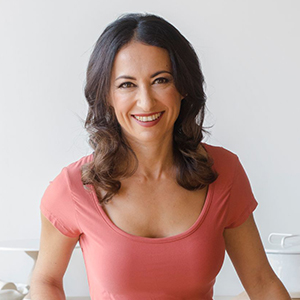 Mareya Ibrahim
"Cookies for Breakfast"
WATCH NOW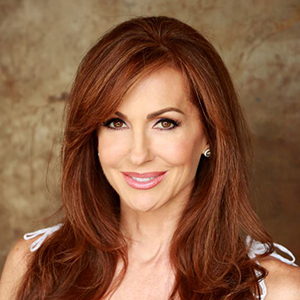 Tana Amen
"The Food-Mood Connection"
WATCH NOW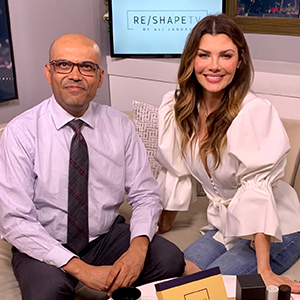 Ali Landry & Dr. Nayan Patel
"The Glutathione Revolution"
WATCH NOW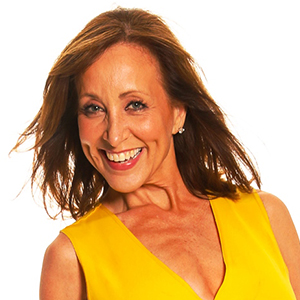 Susan Irby
"The Bikini Chef® Cooking Class
& Wellness Discussion"
WATCH NOW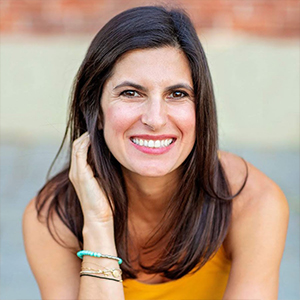 Sophia DeSantis
"Delicious Meals in Less
than 30 Minutes"
WATCH NOW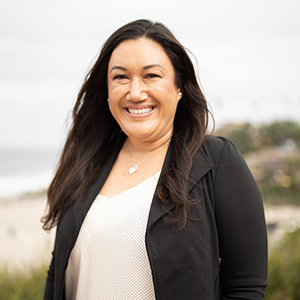 Bernadette Judge
"How Gut Health Affects Athletic
Performance"
WATCH NOW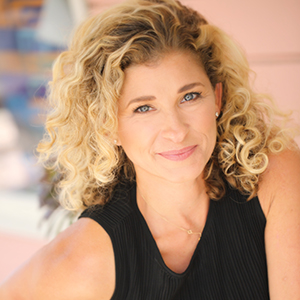 Lisa Druxman
"Hold your own Well-Being Sacred"
WATCH NOW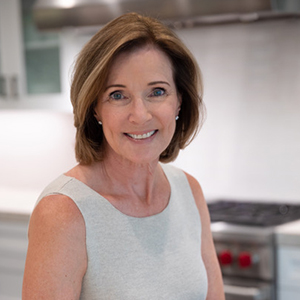 Sally Cameron
"Healthy Snacks for Better Workouts
& Post-Workout Recovery"
WATCH NOW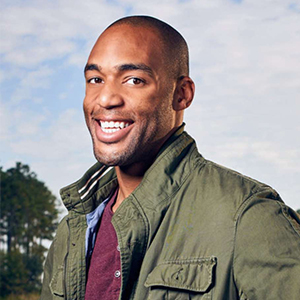 George Foreman IV
"Chasing Excellence: A Legendary
Family Legacy of Health & Wellness"
WATCH NOW
---
More Cooking Demos & Healthy Eating Content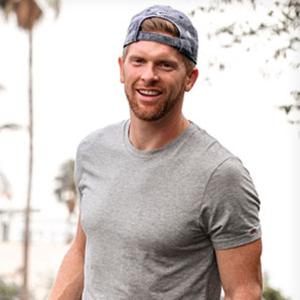 Nate Forse
Wedding Shredding
WATCH NOW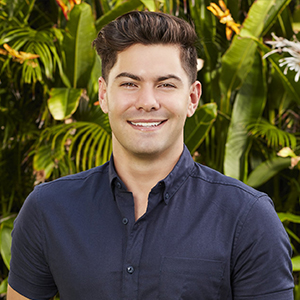 Dylan Barbor
Healthy Pizza
WATCH NOW