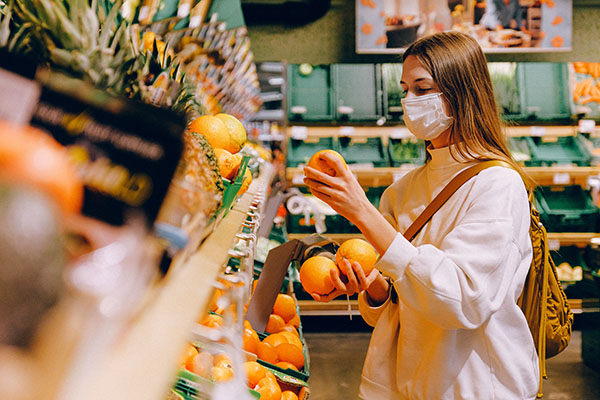 If you like to snack, fruit is a great thing to reach for. Sure it may be high in sugar, but it's natural sugar, and it typically helps you feel full. Lucky for us, some delicious fruits are now in season and will be showing up in your local market. Seasonal produce is packed with nutrients and gives you an opportunity to support your local farmers.
If you're in California, here's what to look for right now.
Apricots
Blackberries
Grapefruit
Blueberries
Kiwis
Boysenberries
Cherries
Lemons
Navel Oranges
Strawberries
Having some berries on hand are great to add to your oatmeal or yogurt for a more satisfying meal. They brighten up your day and help your body feel great. Plus, fruits help satisfy a sweet tooth and are great to bake with!
Source: Thespruceeats.com, Pexels.com