Time changes, and things come and go. Fortunately for us, we get to reap the benefits of changing up our diets when certain foods come in season. That's right, with the warmer weather comes different vegetables and varieties for you to choose from. If you're able to pick up some fresh produce, why not try something different than your usual meals? Better yet, taste the glorious vegetables that are now in season, each with their own unique nutrients!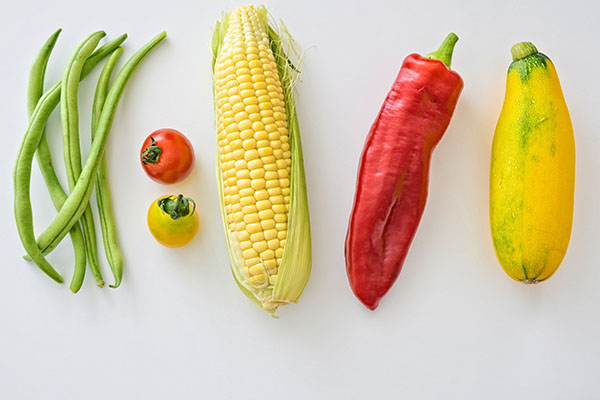 If you're here on the West Coast, here's what to grab at your local store.
Asparagus
Basil
Arugula
Avocados
Broccoli Raab
Cucumber
Mushrooms
Snap Peas & Snow Peas
Rhubarb
Fiddleheads
Artichoke
Most of these can be prepared by themselves or even tossed into a salad to spruce it up a bit! Eating vegetables that are in season means you're getting the freshest produce and usually at a cheaper price.
Source: Thespruceeats.com, Pexels.com