Marketing Materials for TheFitExpo San Diego 2019
Print and online advertising
Email blasts promoting TheFitExpo:
Find TheFitExpo and Win!POP UP EVENTS
TheFitExpo is appearing throughout San Diego to promote the upcoming events. Meet us at the following locations for more information about the event and a chance to win free or discounted tickets.
BONUS – You love fitness and so do our amazing Pop Up Partners. Take advantage of the opportunity to learn more about their locations, as well.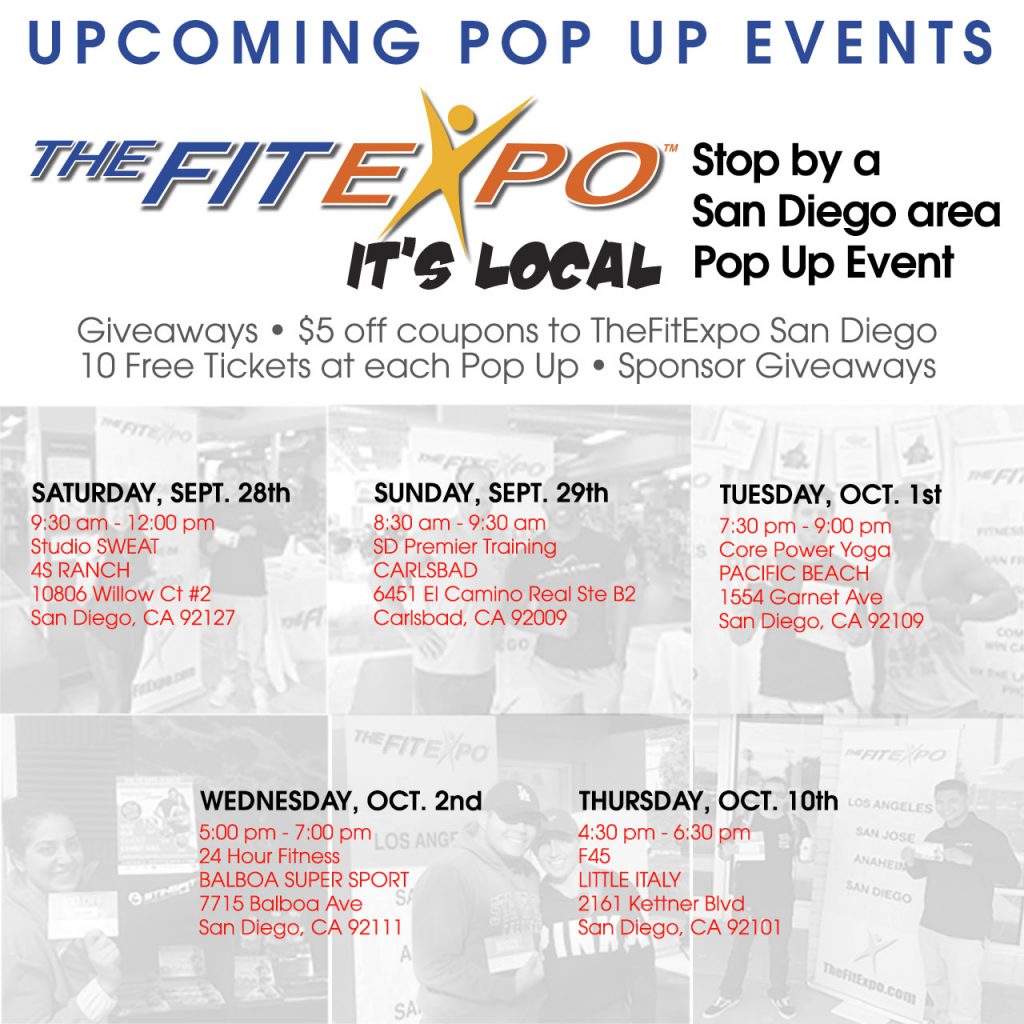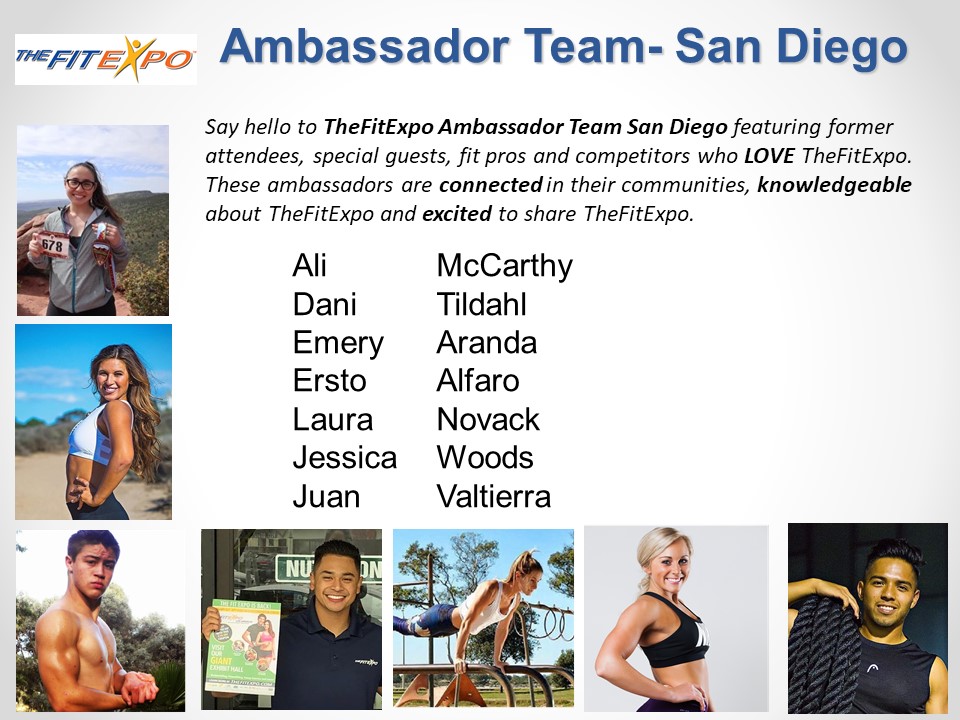 ---
To view the Marketing Materials from TheFitExpo San Diego 2018
See Materials