The Training Camp

Join an All-Star Cast of celebrity trainers and champions at the Training Camp! Here you will find a selection of tutorials, training tips and workout ideas you can enjoy anytime starting Saturday, November 14th!
Shown in Alphabetical Order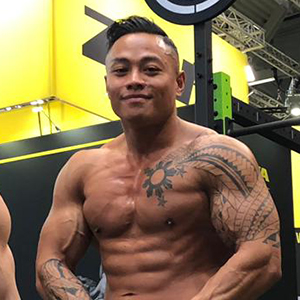 Rob Solo Biasca
10 Minute Core Express
Core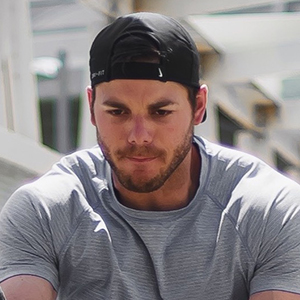 Matt Blank
10 Warm-up Exercises
Resistance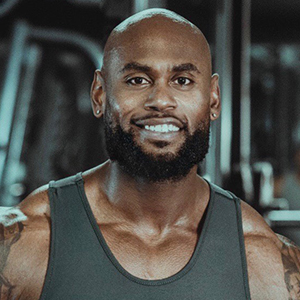 Corey Calliet
Top 3 Deltoid Movements
Resistance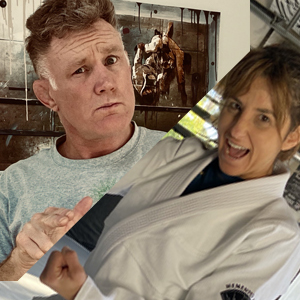 Combat Base
Combat Base Jiu-Jitsu
CIRCUIT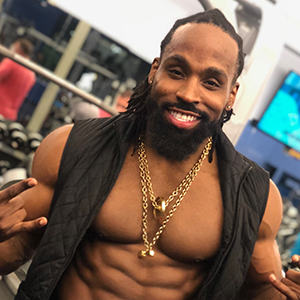 Dance Fever 3D
Push-up Challenge
STRENGTH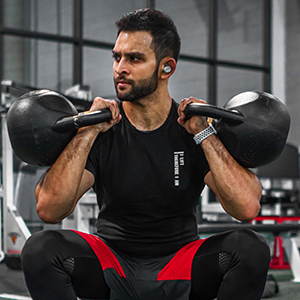 Abhish Desai
15 Min. Full Body Shred
RESISTANCE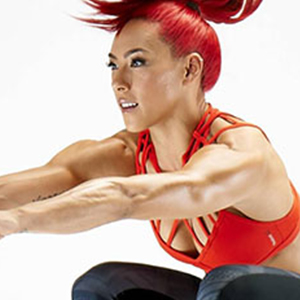 Hannah Eden
HEF Workout
HIIT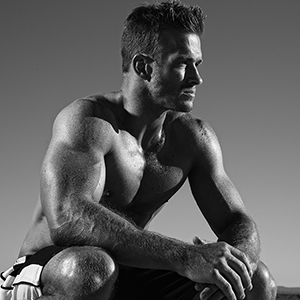 James Ellis
Shoulder Shaper
RESISTANCE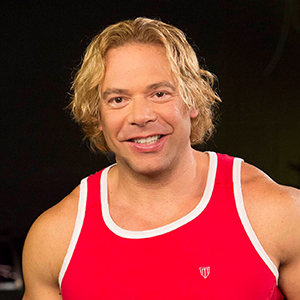 Eric the Trainer
Sleek Ninja Mighty Mini Workout
CIRCUIT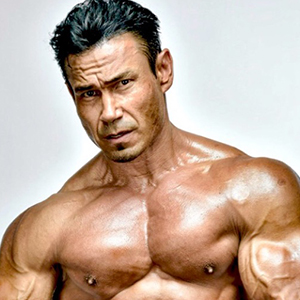 Danny Hester
Pose Like an Olympian
COMPETITION POSING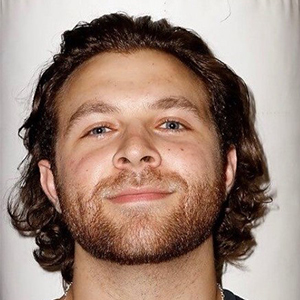 Jake Newlander
5 Minute Body Blast
RESISTANCE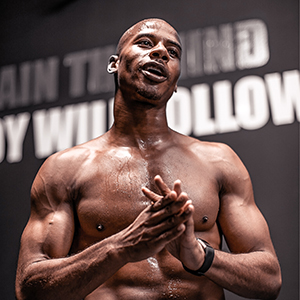 Justin Shaw
Abs On The Way
CORE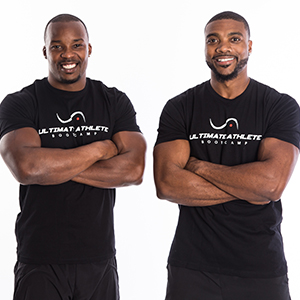 D'Juan Woods & Michael Myers
Ultimate Athlete Bootcamp
CIRCUIT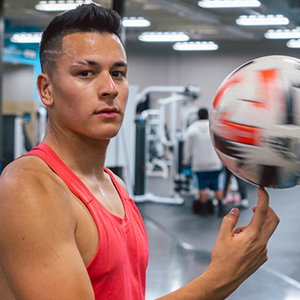 Maximiliano Valle
Soccer Freestyler Training Tip
CARDIO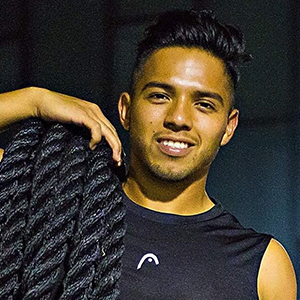 Juan Valtierra
20 min Suspension Training Shred
HIIT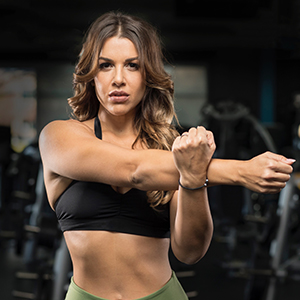 Melina Vlahos
Melina Fitness Booty Workout
Circuit

---
By accessing these Workouts, it is understood that TheFitExpo makes no warranty, guarantee, or representation as to the accuracy or sufficiency of the information featured in the Workouts. The information, opinions, and recommendations presented in these Workouts are for general information only and any reliance on the information provided is done at your own risk. Unless specifically stated otherwise, TheFitExpo does not endorse, approve, recommend, or certify any information, product, process, service, or organization presented or mentioned in the Workouts, and information from the Workouts should not be referenced in any way to imply such approval or endorsement. The third party materials or content of any third party site referenced in the Workouts do not necessarily reflect the opinions, standards or policies of TheFitExpo. TheFitExpo assumes no responsibility or liability for the accuracy or completeness of the content contained in third party materials or on third party sites referenced in the Workouts or the compliance with applicable laws of such materials and/or links referenced herein. Moreover, TheFitExpo makes no warranty that the Workouts, or the server that makes it available, is free of viruses, worms, or other elements or codes that manifest contaminating or destructive properties.
THEFITEXPO EXPRESSLY DISCLAIMS ANY AND ALL LIABILITY OR RESPONSIBILITY FOR ANY DIRECT, INDIRECT, INCIDENTAL, SPECIAL, CONSEQUENTIAL OR OTHER DAMAGES ARISING OUT OF ANY INDIVIDUAL'S USE OF, REFERENCE TO, RELIANCE ON, OR INABILITY TO USE, THESE WORKOUTS OR THE INFORMATION PRESENTED.