Group Training Zone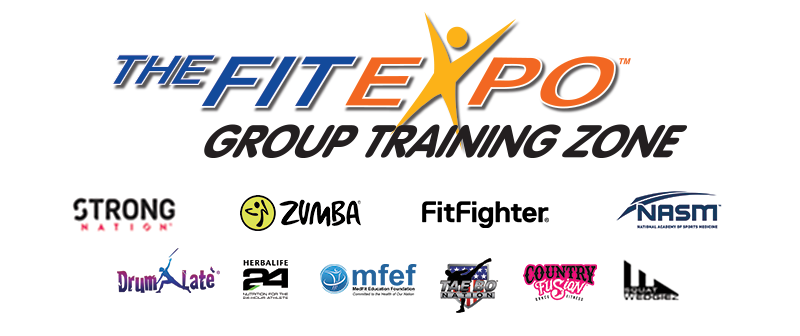 Welcome to the Group Training Zone and your on-Demand Workouts featuring GTZ Partners and Special Guests. We have curated workouts from various formats you can enjoy anytime, anywhere! Whether you like cycle workouts, yoga, hiit training, bootcamps, strength or resistance training we have FREE WORKOUTS for you. Click on your favorite trainer below.* Check back often as new workouts will be added each month.
*Some equipment may be required, wear appropriate footwear and consult a physician before embarking on any exercise program.
Shown in Alphabetical Order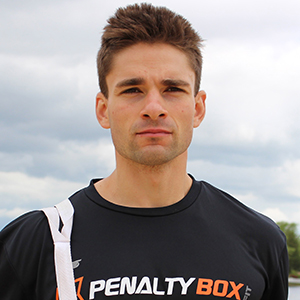 Kris Barr
Penalty Box Fitness
CARDIO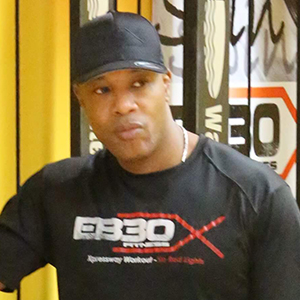 Eric Bassett
EB30X
CARDIO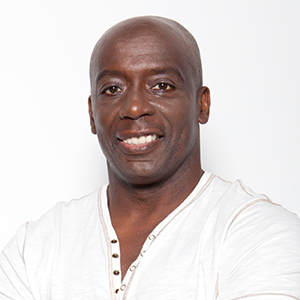 Billy Blanks
Stress Release Workout!
CARDIO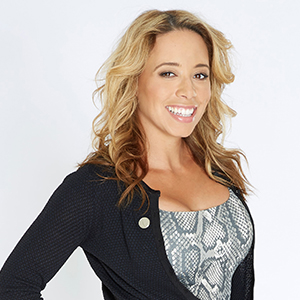 Samantha Clayton
H24 Workout
HIIT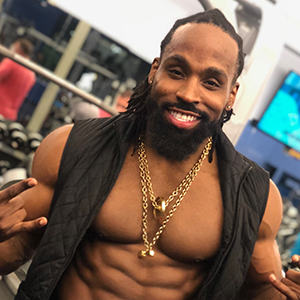 Dance Fever 3D
30 Day Challenge
CARDIO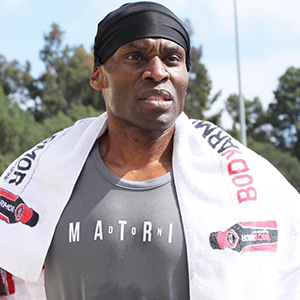 Donamatrix
Donamatrix Workout
RESISTANCE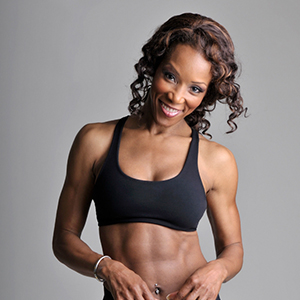 Wendy Ida
Core Workout & Tips
HIIT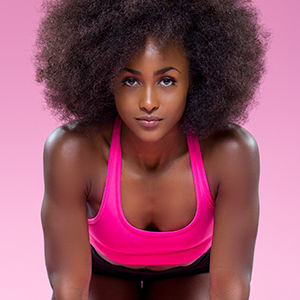 Kaleila Jordan
Dance Fit Fusion
CARDIO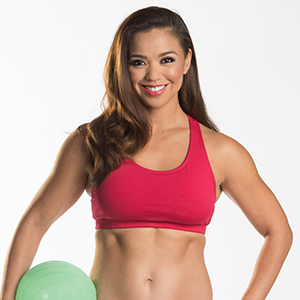 Maria Kang
FitMom Workouts
CORE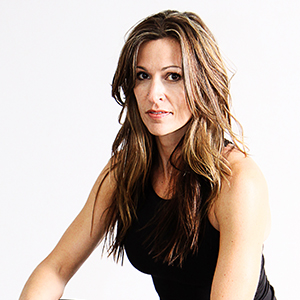 Cat Kom
Studio Sweat onDemand
CYCLE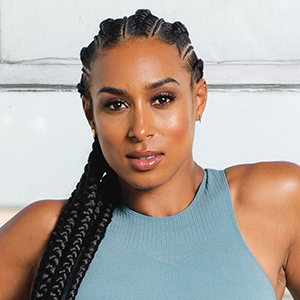 Lita Lewis
20 Minute Cardio & Core
CARDIO/CORE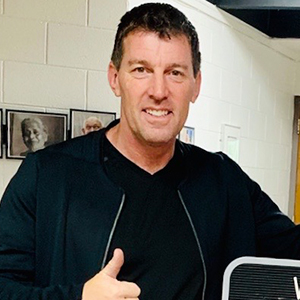 Dan Metcalfe
60uP Balance System
CORE/BALANCE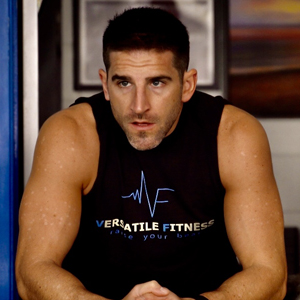 Bryan Mistretta
Get Core Board
CORE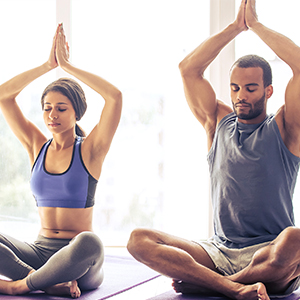 Mixed Yoga On-Demand
Presented with Nirvana Wellness Channel
YOGA Free 30-day membership trial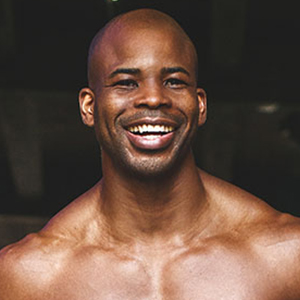 Ngo Okafor
10 Minute HIIT Workout
HIIT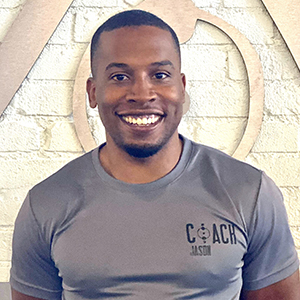 Jason Ottley
Ritual Gym
HIIT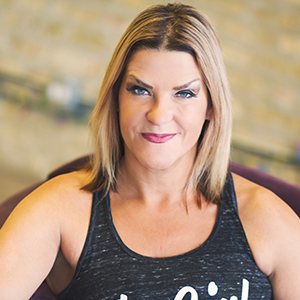 Kymberlee Raya
Flygirl Dance & Fitness
CARDIO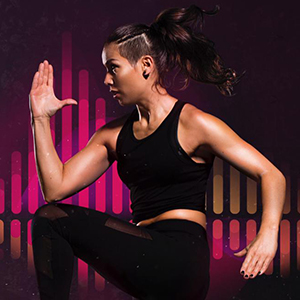 Ai Lee Syraief
Strong Nation™ 30 Minute Class
HIIT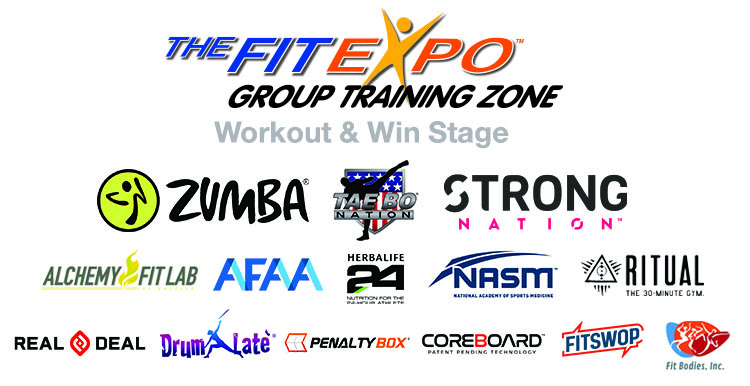 ---
By accessing these Workouts, it is understood that TheFitExpo makes no warranty, guarantee, or representation as to the accuracy or sufficiency of the information featured in the Workouts. The information, opinions, and recommendations presented in these Workouts are for general information only and any reliance on the information provided is done at your own risk. Unless specifically stated otherwise, TheFitExpo does not endorse, approve, recommend, or certify any information, product, process, service, or organization presented or mentioned in the Workouts, and information from the Workouts should not be referenced in any way to imply such approval or endorsement. The third party materials or content of any third party site referenced in the Workouts do not necessarily reflect the opinions, standards or policies of TheFitExpo. TheFitExpo assumes no responsibility or liability for the accuracy or completeness of the content contained in third party materials or on third party sites referenced in the Workouts or the compliance with applicable laws of such materials and/or links referenced herein. Moreover, TheFitExpo makes no warranty that the Workouts, or the server that makes it available, is free of viruses, worms, or other elements or codes that manifest contaminating or destructive properties.
THEFITEXPO EXPRESSLY DISCLAIMS ANY AND ALL LIABILITY OR RESPONSIBILITY FOR ANY DIRECT, INDIRECT, INCIDENTAL, SPECIAL, CONSEQUENTIAL OR OTHER DAMAGES ARISING OUT OF ANY INDIVIDUAL'S USE OF, REFERENCE TO, RELIANCE ON, OR INABILITY TO USE, THESE WORKOUTS OR THE INFORMATION PRESENTED.