Come on down and immerse yourself in TheFitExpo experience.
Whether you're into body-building or just want to gain a little muscle, are an elite athlete or would simply like to get into better shape, TheFitExpo has lots for you to see, do, sample, and learn. Talk to fitness celebrities, discover and sample the newest products and services dedicated to health and wellness, take part in fitness classes, watch cooking demonstrations, participate in exciting competitions, and so much more.
TheFitExpo is family friendly and has something for Every Body. Whatever you do, don't miss it! Check through the site to get a sample of just how much is going on. You'll be glad you did.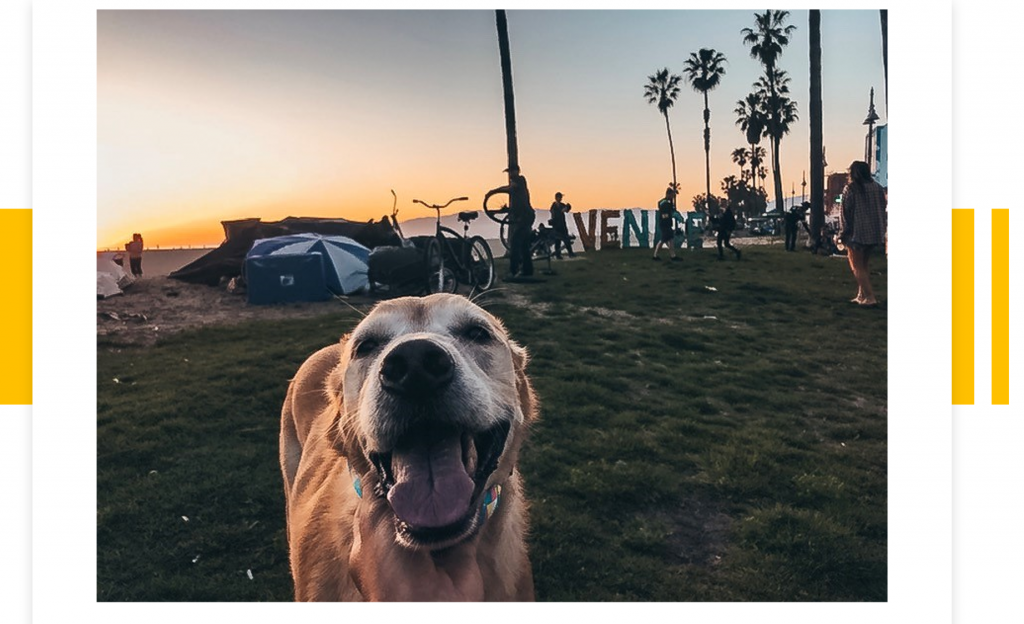 Healthy Doesn't Stop at Human™
For more information about our Healthy Pet Pavilion today, go here!