IFBB Professional, Jay Cutler, is bodybuilding's most recognized and personable athlete. IFBB 2010, 2009, 2007 & 2006 Mr. Olympia, IFBB 2002, 2003, & 2004 Arnold Classic Champion and IFBB 2001, 2003, 2004, 2005, 2008, & 2011 Mr. Olympia Runner Up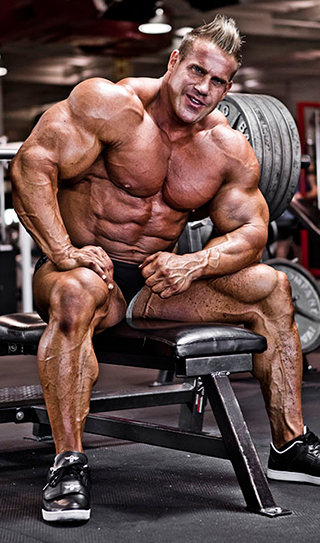 Jay Cutler Cutler started working in his family's concrete construction business, Cutler Bros Concrete., at the age of 11, and started training when he was 18 years old as a senior at Wachusett Regional High School. He graduated from Quinsigamond Community College in 1993 with a degree in criminal justice with the intent to work as a guard for a maximum security prison. He was inspired to enter bodybuilding after meeting personal trainer Marcos Rodriguez. Cutler excelled in bodybuilding, and took his first overall win in 1993 at the Iron Bodies Invitational. His first contest was the 1992 Gold's Gym Worcester Bodybuilding Championships, at which he took second place. He won consecutive Arnold Classic titles in 2002, 2003, and 2004, and placed 2nd to Ronnie Coleman in the Mr. Olympia four times before claiming the title in 2006.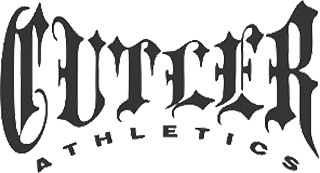 Cutler won the Olympia for a second consecutive year in 2007. Jay Cutler became the third Mr. Olympia in history (along with Arnold Schwarzenegger and Franco Columbu) to reclaim the title, and the only Mr. Olympia in history to reclaim the title after having lost it, defeating the reigning champion Dexter Jackson in 2009. In 2010, he went on to win his fourth Olympia title, defeating Phil Heath. In 2011, Cutler was runner-up to Heath in the Mr. Olympia.